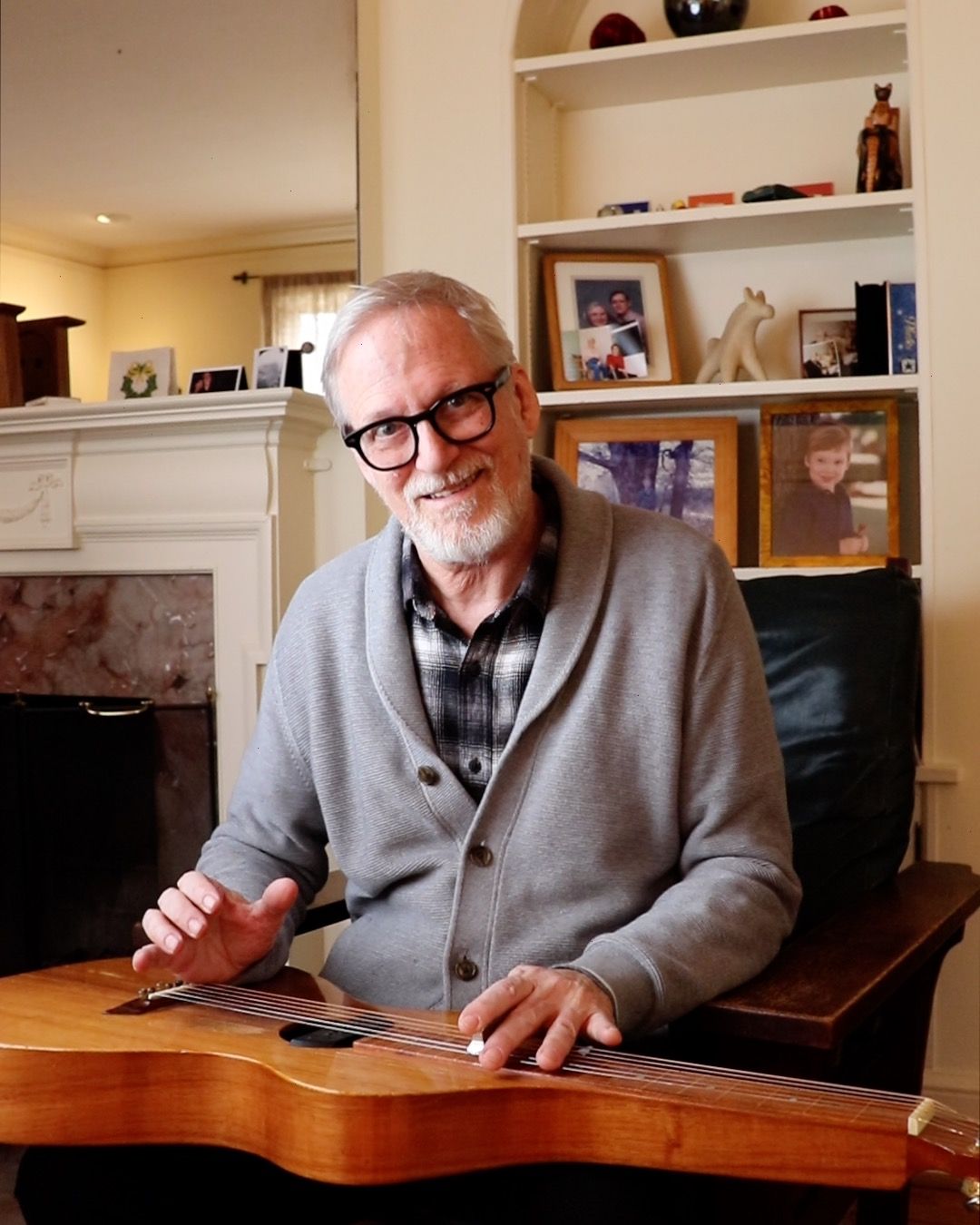 As many of you may know, in the fall I was diagnosed with stage four lung cancer. I want to thank everyone who has written or called with their support. I think you never realize — or at least I never realized — how much that means until you are on the receiving end. 
I've had a new CT scan, and here's the report. Since September 24 all the cancer nodules have shrunk by 50% or more. A few have disappeared completely or are close to it. I'm not out of the woods yet. But the oncologist said this was a good start. In fact he called it "phenomenal." 
So I'm sticking with the program. Delta Moon is not booking any new gigs yet. This is still my number one job. But things are looking good. 
I think there are several reasons, and the first is you. Every day I hear from people around the world offering well wishes and praying for my recovery. That's done more than anything else to help me keep a positive attitude. 
I have much to thank from modern medicine. You might have read about the new science of immunotherapy that uses the body's own immune system to battle the cancer and keep it from growing. This is a real game changer. 
And I've been following the doctor's orders, doing all I can, through diet, exercise and meditation, to win this fight. 
If there's any bright side to cancer, it's that it throws a clear focus on what is really important in life. Samuel Johnson wrote, "Depend upon it, Sir, when a man knows he is to be hanged in a fortnight, it concentrates his mind wonderfully." 
Or as Flannery O'Connor's character the Misfit says in "A Good Man is Hard to Find", "She would of been a good woman if it had been somebody there to shoot her every minute of her life." 
But the Misfit's closing pronouncement, "It's no real pleasure in life," is a mile off. I can disprove that with a single video clip of a live radio jam with my friend, sacred steel guitarist Dante Harmon, from "Sagebrush Boogie" on Atlanta's WRFG-FM last Thursday. (Thank you, Vincent Tseng.)