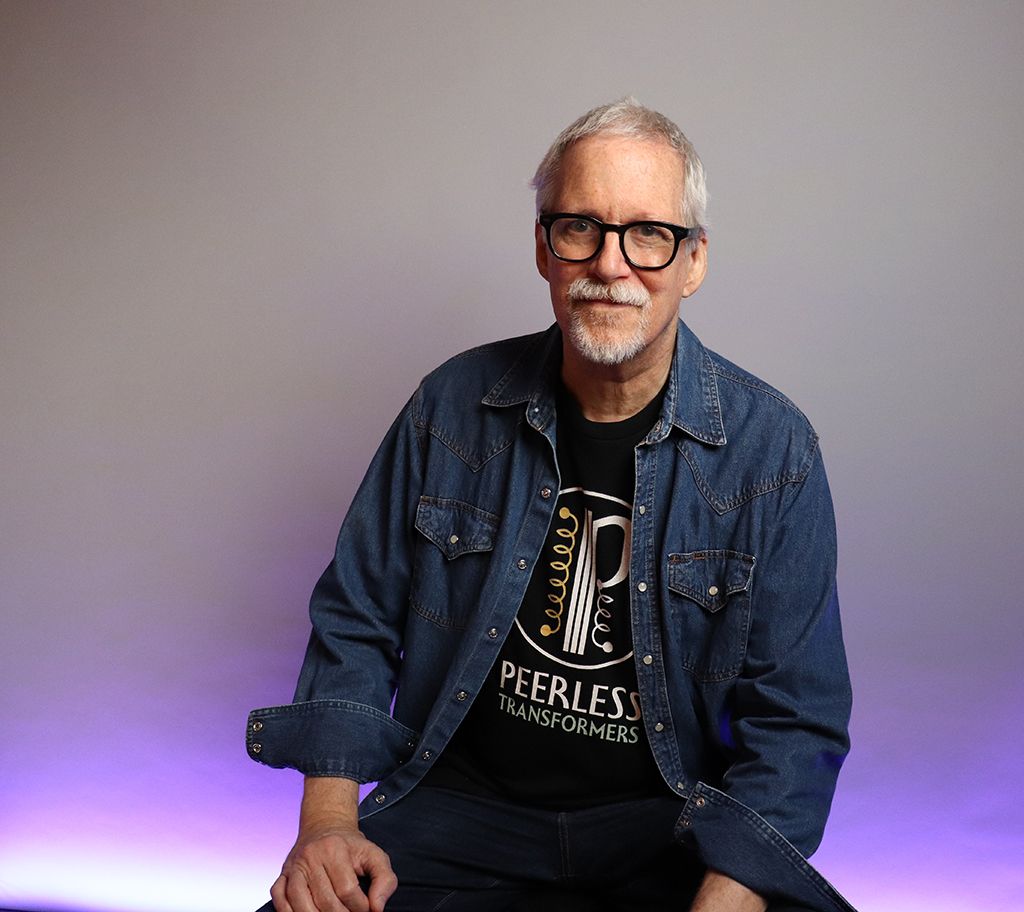 A couple months ago I started posting a song every Wednesday to Facebook, Instagram and YouTube. I had hoped, as my health improved, eventually to expand to livestreaming once or twice a week. Instead, the cancer symptoms have returned in yet another form and are forcing me to take a break. Maybe I celebrated too early. Thank you, everyone who has expressed support. I'm not really sure what is going on, but I have tests and appointments scheduled all this week. I'll let you know more as I learn it and will try to pick things up again as quickly as possible. 
I enjoy hearing from everyone, but please don't expect me to respond to many comments for a while. Reading and writing are difficult now. My wife, Janet, is helping me type this. I love you all and promise to stay in touch. 
Thanks for your patience. 
Tom